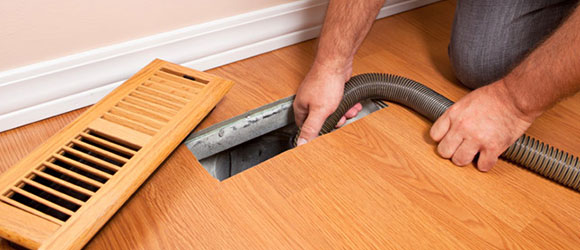 AC Repair Pro Florida – Air Duct Cleaning
Air Ducts in your home need to be cleaned a least  Just in case you do not know the function of an AC duct; the air conditioner duct is what carries the cool air from the AC unit to your home. This means that the duct is as important as the air conditioner itself. Now when the AC duct is covered with dirt and other unwanted particles; it will have a negative impact on the air conditioner itself and your home. This is because when the duct is blocked with dirt, the AC will no longer supply cool air to your home.
Air Duct Cleaning Experts
We at AC Repair Pro Florida are experts and keeping your ducts clean and free from mildew and microbes that can make you ill.  Let AC Repair Pro Florida handle all of you Air Duct Cleaning needs Call us anytime for a free estimate and let AC Repair Pro Florida ensure that you and your family are breathing the cleanest air.
Keep your home and business cool. Call us today for a professional duct cleaning.