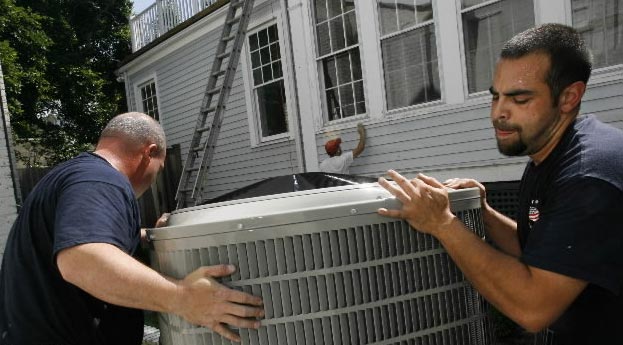 AC Repair Boynton Beach
Boynton Beach business and residence receive the best AC Repair from AC Repair Pro FL. We go out of our way to make sure that every job is done right the first time. We use only the best parts to AC Repair your air conditioning unit. Give us a call today. Summer is on the way and everyone knows how hot it gets here.
Call Today for a FREE AC Inspection
We at AC Repair Pro FL want to make sure that you stay comfortable in your home. We provide Duct cleaning AC Repair so you have have the highest air quality as well. Mildew and microbial growths can accumulate in the duct system and lead to respiratory problems and enhanced allergy activity.
Contact us now to get a 100% free in home estimate!!!

Our telephone lines are available 24/7, so whether it is morning or midnight, just give us a call and our team of experts will be with you in no time. We have been tested and proven.