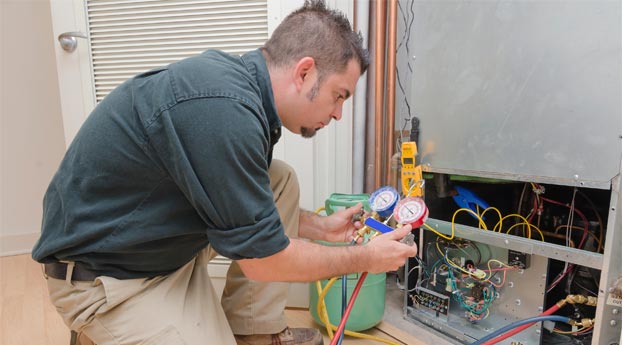 Top Causes of AC Problems
AC Repair Pro Fl is the best AC Repair Company in Jacksonville Florida. Our Goal at AC Repair Pro Fl is to make sure that you get the right Air Conditioner for your home or office.  Sometimes regardless what we do your ac may fail on you, especially if it is during the Summer months. Let us show you the leading causes of AC malfunctions so you can be prepared. Contact us if your air conditioner or duct work is giving you any problems.
AC Repair Pro is here to help, we can handle any HVAC problem that could arise in your home or office. Let us guide you threw all of the misdirection of other ac repair companies and let you get to a more comfortable home.